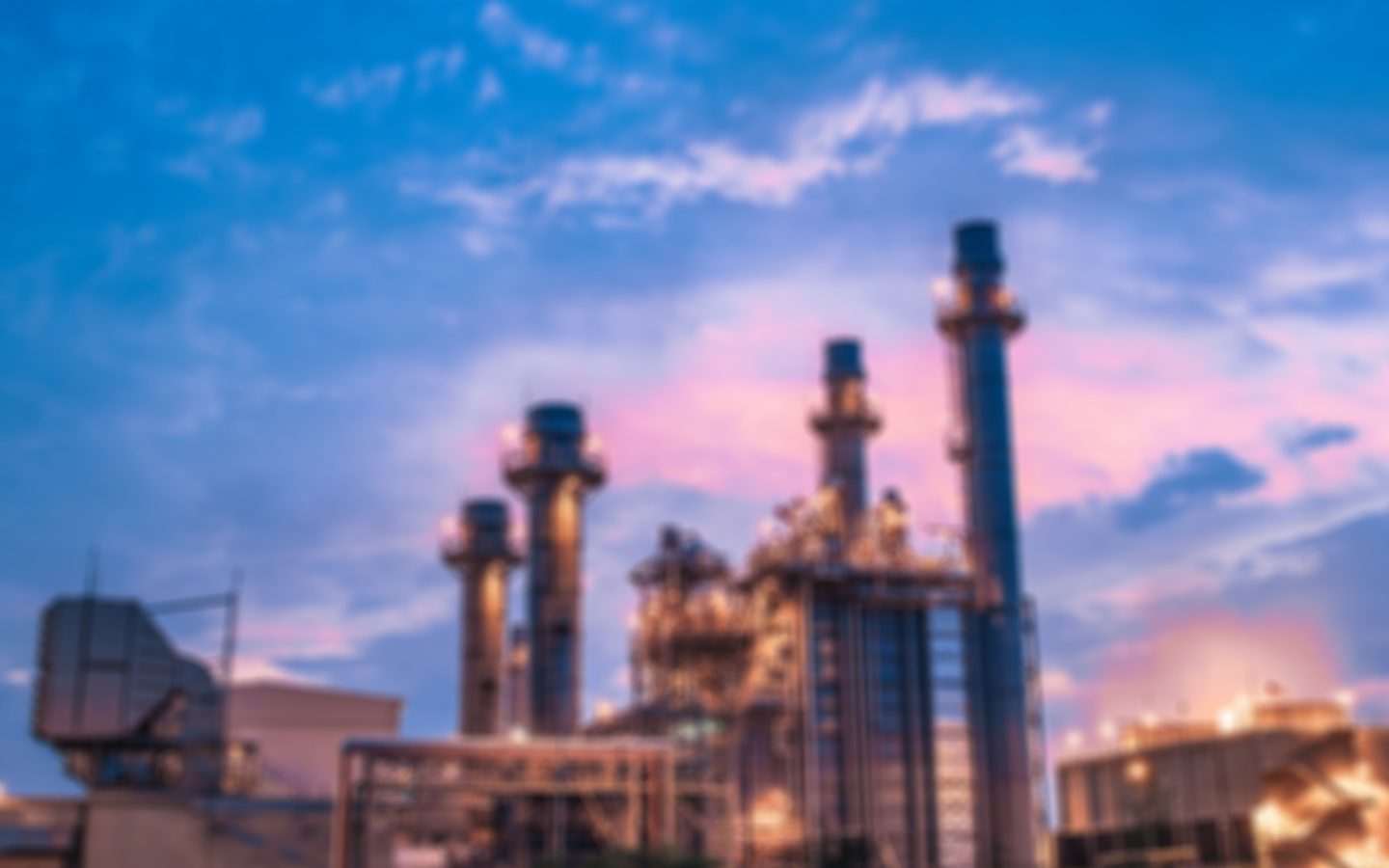 SEO is important for business because it gives organizations visibility and needs to attract clients during this digital era. 81% of consumers and 94% of B2B customers check online before making a purchase, so brands that do not have a good online presence would fall behind the competition.
a strong SEO strategy will allow brands to position their website and content highly on SERPs for related keywords so that prospective customers can attract interest and bring them into their sales enclosure.
What are the benefits of SEO?
The top positions in the search engine results receive the majority of impressions and clicks, enough that ranking in those top positions can result in significant traffic increases for your website. seo also focuses on the creation of informative and keyword title tags and meta descriptions that appear on the result pages optimized tags and descriptions help to improve the click-through rate, which also allows professional web traffic to increase.
Since top rankings result in significant impressions, having your website in these top rankings on the result pages will result in more exposure to your website. plus, being on the first page for your targeted keywords not only helps users associate your brand with those keywords but also inspires trust as companies on the first page are generally perceived to be more reliable. the higher positions in the search engine your pages and content rank, the more chances you have for users to see your content and identify with your brand.
In an effort to make your website easier for search engines to access, seo also helps to make your website more user-friendly. seo consists of rearranging the design and connections of the site to make it easier to locate and access pages inside the website. not only does this make it easier for search engines to navigate and locate pages on your site, but it also makes it easier for users to find content on your website.
SEO Provides You Great Insights
SEO provides great insights into your clients, including the most active times of the year, month, or day, the regions from which the most traffic originates, the language they use while searching for information online, etc. although you can use the Google Keyword Planner to understand the keywords most important to your company, google analytics can tell you a lot about the actions of users searching, their interests, etc. this will not only help you plan your SEO strategy but also course-correct in case you see new trends in user behavior.