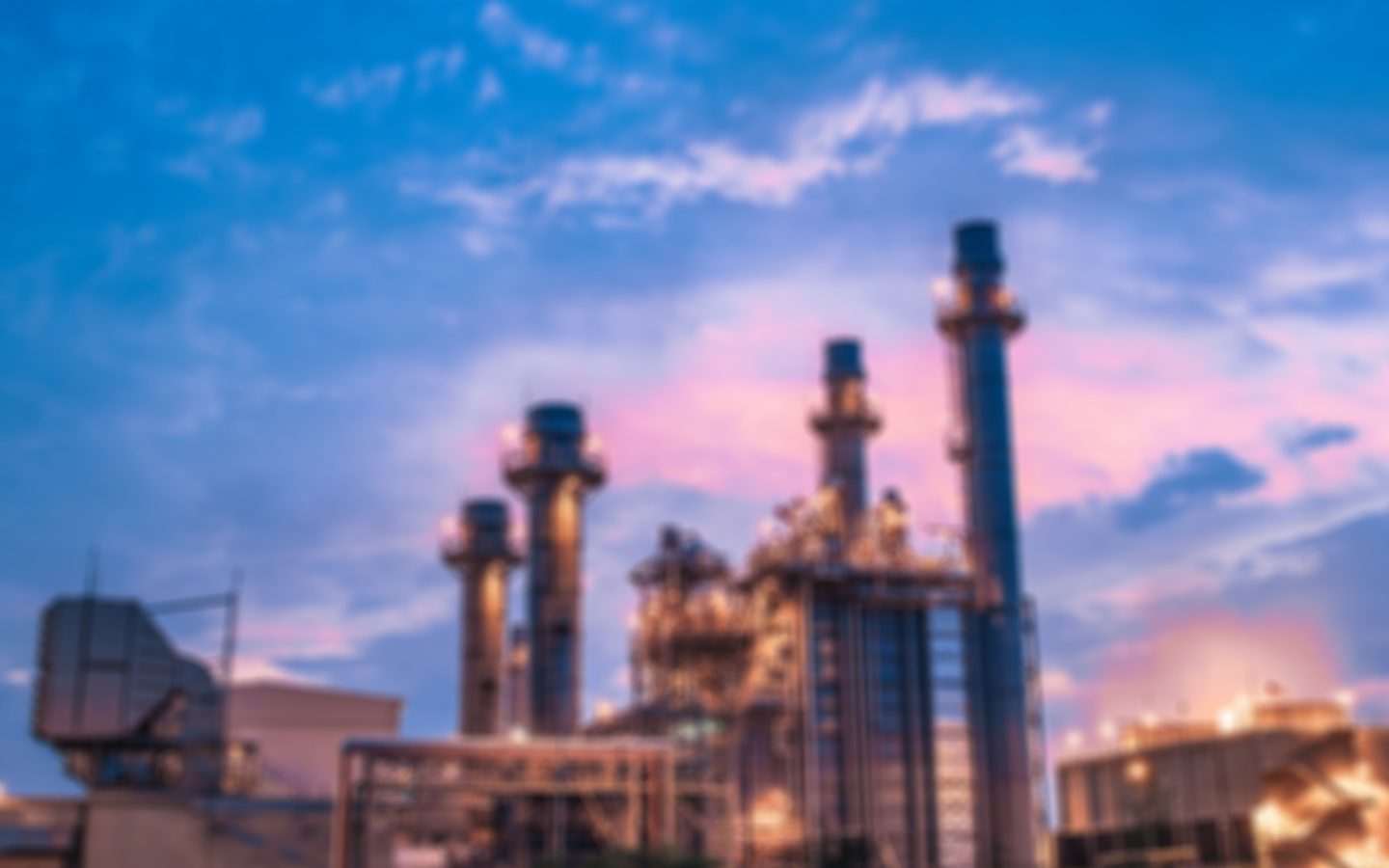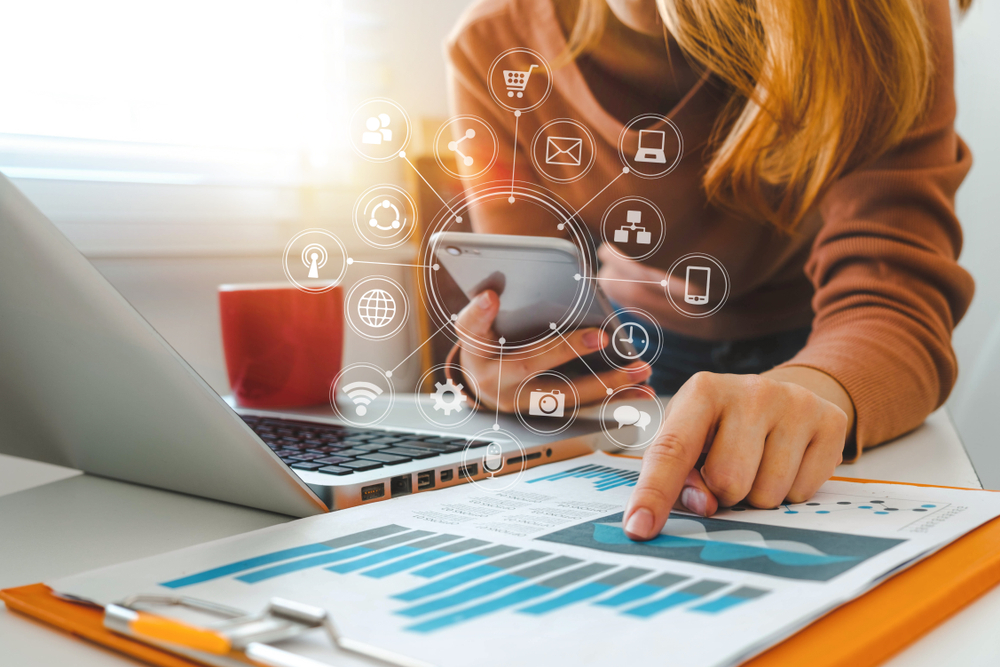 Social media is a method that helps to share or exchange information, ideas, and thoughts as it gives users quick communication of content and it includes several topics. There are many different types and services of social media to fit into all categories as Social Network such as Facebook, Twitter and in a professional way LinkedIn, Media Network such as YouTube, Instagram which the content is videos and photos, Discussion networks like Reddit. And blogging sites like WordPress as some consider blogging its own type of its, Review Networks which it aspects to user reviews of products and services.
Social Media Marketing (SMM)
It quickly becomes one of the most important features of digital marketing. And SMM is a form of internet or digital marketing. Which is the use of its platforms that plays an important role to connect with your audience to build your brand. And it generates traffic to your website to reach your target audience and millions of customers worldwide which increases sales.
Why is Social Media a must for your business?
One of the most profitable resources for digital marketing that can use to boost the company's visibility. To get started, build profiles on itsfor your business and start networking with others. By incorporating a social media approach, it will help you significantly increase your brand recognition. Over 91% of marketers said that there it campaigns improved their brand awareness and increased user engagement. Assuredly, your company would benefit from having an SM page for your brand and with daily use. It can also create a large audience for your business in no time.
Engage with your customers
A good way to communicate and connect with consumers is through social media. The more you connect with the viewer, the more conversion chances you have. Set up a two-way contact with your target audience so that their preferences are heard and their curiosity is easily answered.
It is that, when you post your content on social media pages, it also helps to increase your website traffic; you give people a reason to click on your website. The more quality content you share, the more you'll attract inbound traffic.